Our Team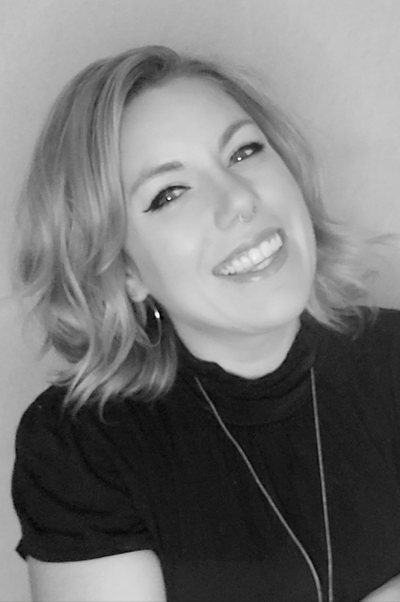 Vicki - Stylist
Vicki began her career in hair in 2015 from a love of all things creative and a need to make people feel good. Vicki manages FUSS with pride after arriving in YEG in May 2019, and receiving mentoring under Andor, and has continued spreading her love of hair as a RUSK educator. 
She has an adventurous side in creating playful colour placements and edgy cuts, however loves a good revamp that makes a person feel brand new.
When Vicki isn't playing with hair, she's an avid video game speed runner and craft beer enthusiast. You will find her loving life on her teal townie bike, so make sure to give her a wave!